Insurance Brokers of Newfoundland & Labrador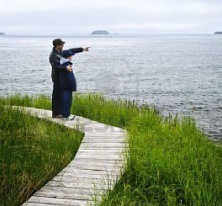 IBAN is an association of 13 brokerages who employ more than 1,000 people in Newfoundland and Labrador.
We're also a member of the Insurance Brokers Association of Canada, which represents 36,000 brokers in virtually every community across the country. As insurance brokers, we work on your behalf to secure the best coverage in the market from the most trusted and secure federally regulated insurance companies.